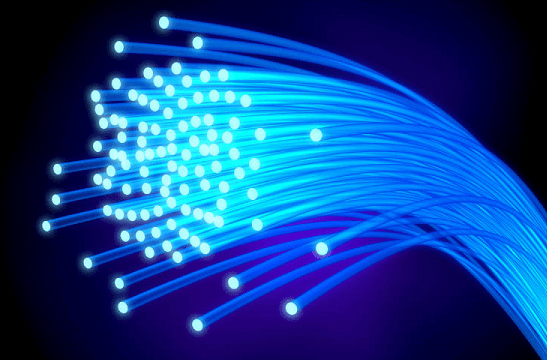 If your server is meeting with the requirements below and and if you want to become a mirror site, please contact us sending an email to with the informations below:
HTTPS supported mirror URL (like https://hbcd.yourdomain.com or https://yourdomain.com/hbcd/).
Your server's location (country, city) and upload speed.
Your name (or organization name / title) and website address (if exists) to be added to our Supporters page.
Server Requirements
Minimum 5 GB free space.
Minimum 1 Gigabit/s upload speed. (The upload speed of the mirror will be tested. For the service quality, we only can accept the mirrors without a bandwidth cap).
Rsync service for synchronization of the required files.
Note: When a visitor clicks a download link on our website, (according to visitor and mirror IP geography informations) the visitor will be automatically redirected to the closest available mirror by our download script.
Our rsync address is: rsync://rsync.hirensbootcd.org/mirror
4 hours synchronization frequency (or any other appropriate frequency for you) is appropriate for us. Here is an example command can be used in the crontab:
0 */4 * * * rsync -raz --progress --delete rsync://rsync.hirensbootcd.org/mirror /your/local/path/to/folder/hbcd > /dev/null 2>&1